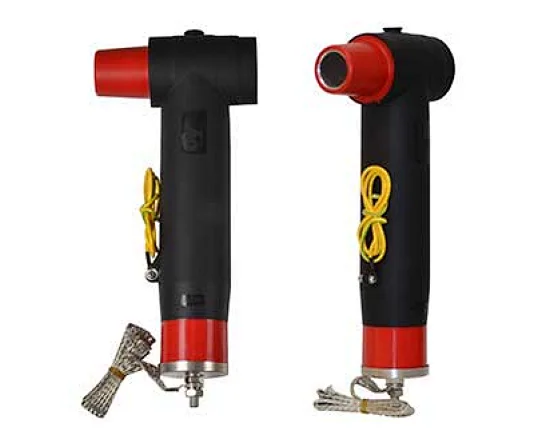 After introducing the international advanced technology, Leistung Energie researched Connection w/arrester based on several years' design and manufacturing of Cable Accessories manufactures. The product adopts novelty design and advanced manufacturing technique. It represents energy-conversation, environmental protection philosophy for the production, usage and lifetime. This product is with the character of safety and reliability. It' s green energy saving product for Power equipment and systems construction and upgrading.

Connection w/arrester protects power distribution equipment from over voltage and lightning.

arrester adopt special separable explosion protection device which was reliable design for long-term running to against the power grid permanent damge from arrester fault,protect the power grid safety.

For more details, please call customer service for consultation.