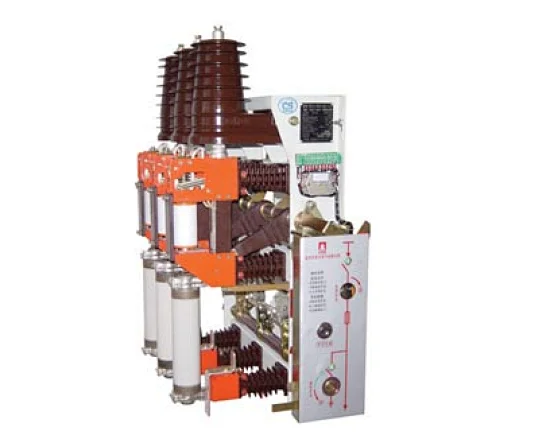 FN25 Vacuum Load Break Switch
FN25 Vacuum Load Break Switch
After introducing the international advanced technology, Leistung Energie researched FN25 Vacuum Load Break Switch based on several years' design and manufacturing of Load Break Switch. The product adopts novelty design and advanced manufacturing technique. It represents energy-conversation, environmental protection philosophy for the production, usage and lifetime. This product is with the character of safety and reliability. It' s green energy saving product for Power equipment and systems construction and upgrading.

1. FN25D-12 vacuum load break switchgear was the third generation improved type from FN12D.

2. Busbar unit and load break switch unit be separated by bell insulation and valve construction.

3. Arc extinguish by good quality vacuum interrupter with high reliability and Environmental.

4. The isolating rupture visible

5. Spring mechanism with manual/motor operating mode.

6. Best cost performance for your project

7. Standard in IEC60265-1;GB3804;GB16926;IEC420.