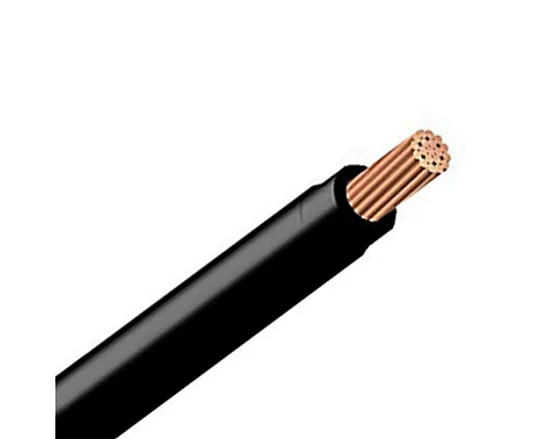 Type THWN/THWN-2/THHW/THHN Wire
For use as general-purpose wiring for installation in conduit or other recognized raceway. THHN wire may also be used for machine tool, appliance, and control circuit wiring. Read on below for THHN wire specs.
After introducing the international advanced technology, Leistung Energie researched Type THWN/THWN-2/THHW/THHN Wire based on several years' design and manufacturing of low voltage power cable. The product adopts novelty design and advanced manufacturing technique. It represents energy-conversation, environmental protection philosophy for the production, usage and lifetime. It' s green energy saving product for power grid construction and upgrading.

1. Conductor: single conductor 14 AWG
to 750 KCMIL, copper or aluminium alloy
8000series.
2. Insulation: Polyvinyl chloride (PVC)
3. Jacket: Nylon
4. Specifications: Heat and moistureresistant,
flame retardant, RoHS
compliant
5. Voltage: 600V

For more details, please call customer service for consultation.