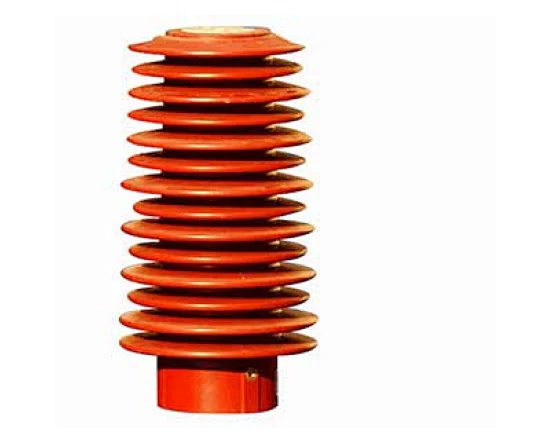 After introducing the international advanced technology, Leistung Energie researched Sensor Insulator based on several years' design and manufacturing of Sensor & Support Insulator. The product adopts novelty design and advanced manufacturing technique. It represents energy-conversation, environmental protection philosophy for the production, usage and lifetime. This product is with the character of safety and reliability. It' s green energy saving product for Power equipment and systems construction and upgrading.

Sensor insulator for Mv switchgear panel.

Rated voltage:12kv

Material:epoxy resin

Leistung Energie can customize suitable solutions according to different needs of customers. Our rich experience in this field for many years makes it no longer out of reach to meet the demanding requirements of customers.