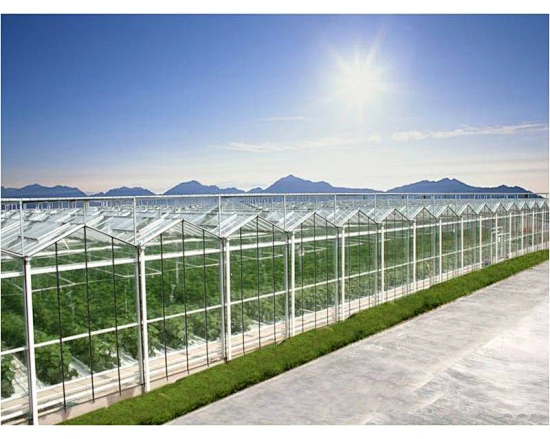 Agricultural Greenhouse Mounting System
Maximize agriculture and photovoltaic benefits with Leistung Energie's mounting system. Factory pre-installed to save time and easy to install. Aluminum alloy for strength and appearance.
Leistung Energie's Agricultural Greenhouse Mounting System allows for large scale farming equipment to make full use of sunlight, maximizing the benefits of both agriculture and photovoltaic applications. The highly pre-installed system saves time and ensures no loss of small components. The aluminum alloy provides both strength and a beautiful appearance, making it easy to install and meet the illumination requirements of crop growth. DIY installation and OEM options are available.