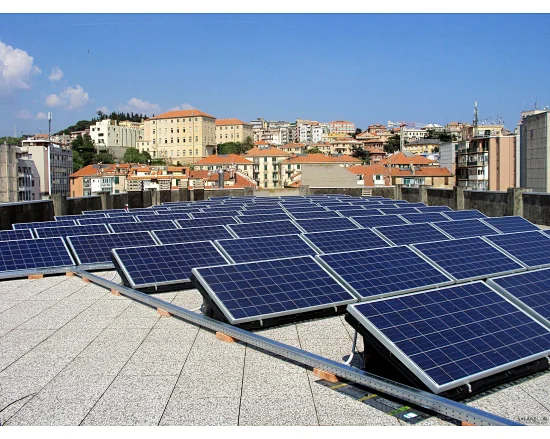 Ballasted Triangle Structure Flat Roof Solar Mounting Bracket
Designed without penetration on rooftops or pouring of concretes, our ballasted mounting systems are perfect for residential concrete roof power stations.
Our ballasted triangle structure flat roof solar mounting bracket allows for easy installation without any damage to the rooftop. The adjustable tilt angle design ensures the optimal position for sunlight absorption. Made with durable aluminum material, it can withstand heavy winds and snow loads. The high-quality anti-corrosion treatment ensures a long service life, making it suitable for installation in harsh weather conditions. With the design, you can have a secure, efficient and long-lasting solar panel installation.