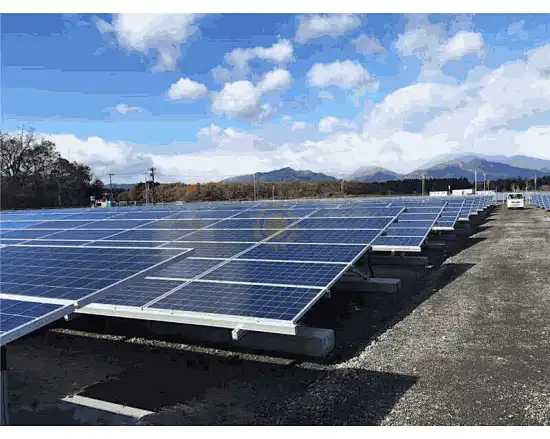 Concrete Foundation Solar Mounting System
A cost-effective and durable solution for ground solar PV projects, featuring anti-wind and anti-corrosive properties in heavy salty conditions, with flexible concrete foundation options for hard and sandy soils.
Our concrete foundation solar mounting system is the perfect solution for homeowners and businesses looking for a strong and durable solar panel mounting solution. With a simple installation process and easy adjustment features, our system saves time and hassle for solar panel owners. Our product solves the issue of unstable solar panel mounting, and usage scenarios include homes, businesses, and other facilities using solar panels.
The Concrete Foundation Solar Mounting System is designed with AL6005-T5 aluminum anodized material for both structure and components, providing a strong and reliable foundation for solar panels. This system offers the most economical solution for ground solar PV projects, with its ability to withstand heavy salty conditions and strong winds. The flexible concrete foundation options provide a versatile option for installations on hard or sandy soils. With this system, users can save costs while ensuring optimal performance for their solar panels.