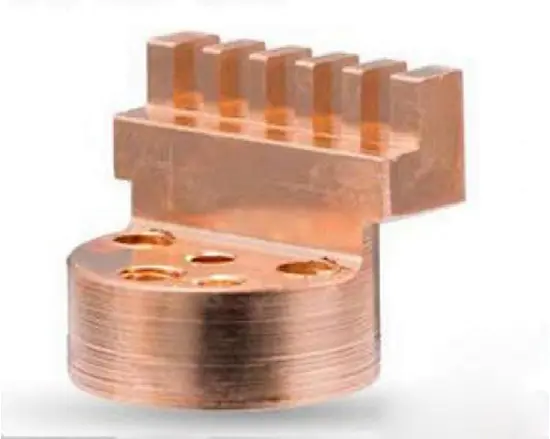 Advanced Copper Processing System
Streamline copper processing with our advanced system. Increase efficiency, reduce waste, and improve quality with ease.
Our advanced Copper Processing System is designed to improve your operations. This system utilizes cutting-edge technology that increases efficiency, reduces waste, and improves the quality of your finished product. With its user-friendly interface, the system is easy to operate and can be customized to meet your specific needs. Whether you're a small-scale producer or a large manufacturer, this system helps streamline your copper processing. Say goodbye to manual processes and hello to increased productivity!