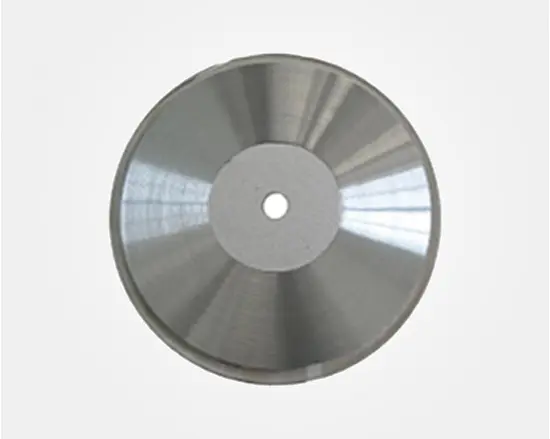 Cross Connect - Photovoltaic Welding Strip for Solar Modules
A green energy saving product by Leistung Energie that offers safety, reliability, and advanced manufacturing techniques for connecting photovoltaic solar modules.
Cross Connect is a specially developed photovoltaic welding strip for solar modules, ensuring control of raw materials and building a complete production chain. Leistung Energie's advanced technology and several years' experience in Copper & Aluminum Material, Tin Plated Copper Strip design and manufacturing has led to the creation of this energy-saving product. With a focus on environmental protection and safety, Cross Connect offers solutions for power equipment and system construction and upgrading. Customizable solutions are also available for specific customer needs.