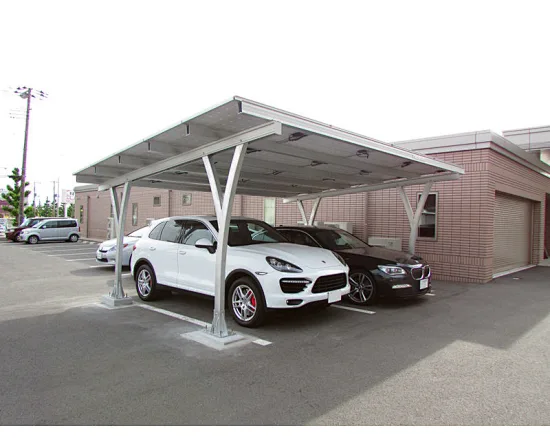 Double Pile Carport Solar Mounting System
This solar mounting system is designed for carports and can support multiple solar panels. It offers a secure and durable way to power your home or business with solar energy. A cost-effective and durable solar mounting system that can accommodate various PV modules and withstand harsh weather conditions.
The Double Pile Carport Solar Mounting System is designed to maximize space utilization and ensure high compatibility with any type of PV module. Its high-strength design enables it to withstand strong wind and snow, making it a reliable solution for remote and harsh weather conditions. With a quality assurance of 10 years guarantee and 25 years of service life, this solar mounting system is a long-term investment for both commercial and residential applications. It is easy to install and can be customized to fit specific needs, making it an ideal solution for carports, commercial rooftops, and ground-mounted solar projects. By investing in the Double Pile Carport Solar Mounting System, users can reduce their carbon footprint and make a significant contribution to environmental sustainability.