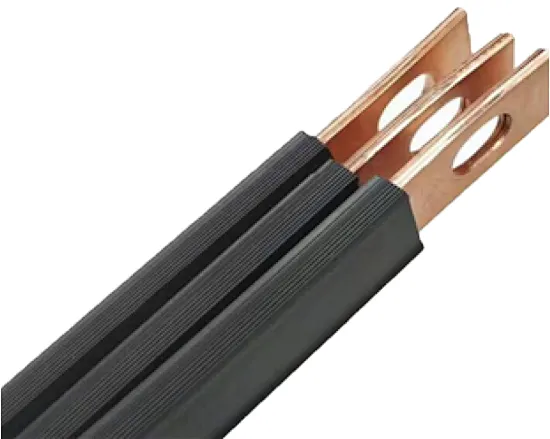 Flexible Busbar for High-Current Environments
This flexible busbar provides an efficient and reliable solution for high-current environments. Its flexible design and high conductivity make it ideal for a variety of applications.
Our flexible busbar is made from high-quality materials and designed to handle high-current environments with ease. Its flexible design allows for easy installation and adaptation to different applications. With its excellent conductivity, it ensures efficiency and reliability in power transfer. This product can solve the issues of power loss and damage caused by rigid or bent busbars. Ideal for use in electric vehicles, power distribution equipment, and renewable energy systems. Invest in our flexible busbar for a long-lasting and effective solution.