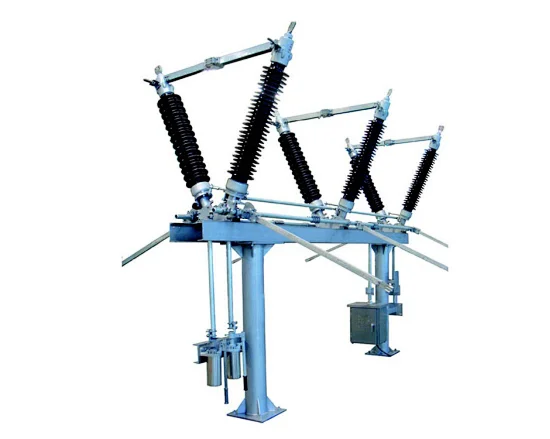 GW5 Series HV AC Disconnector
GW5 Series Two Columns Horizontally Rotary V-shaped HV AC Disconnector is a top-quality disconnector for high voltage AC systems.
This HV AC disconnector is designed for high voltage applications and offers reliable performance. The innovative rotary V-shaped design allows for easy insertion and removal of the disconnector. With two-column construction, the disconnector provides excellent stability and can withstand high electrical loads. Ideal for use in power grids, substations, and industrial applications. With high safety features, this disconnector offers an ultimate solution for your electrical systems.