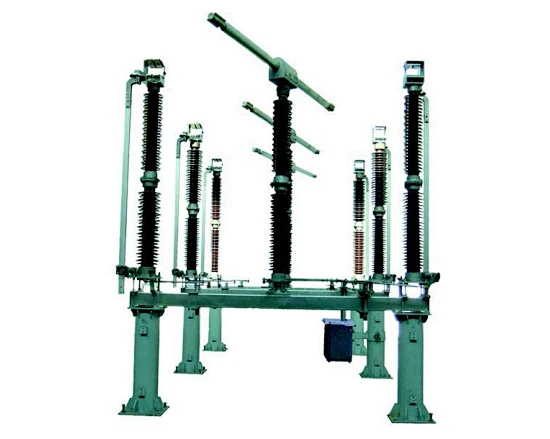 GW7F Series Three Columns Horizontally Reverse HV AC Disconnector
This three-column disconnector with reverse HV AC is perfect for energy transmission and power distribution systems.
The GW7F series HV AC disconnector comes with three columns for added stability and safety. Its horizontally reverse feature ensures a long service life while maintaining high energy transmission efficiency. It is particularly useful in power distribution systems, where frequent on/off operations are required. This product allows users to disconnect and isolate portions of the power grid, which can greatly reduce the risks of electrical hazards. With advanced safety and reliable performance, the GW7F series disconnector is the ideal solution for your energy transmission and distribution systems.