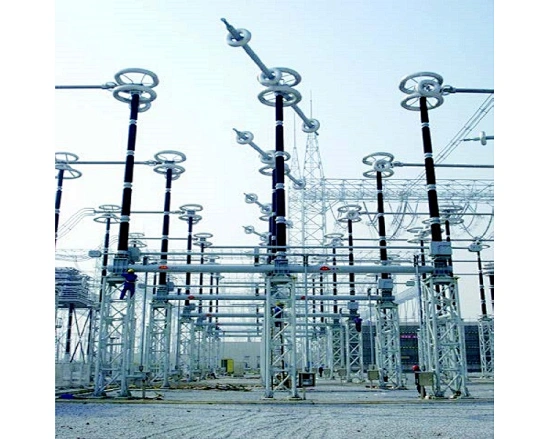 GW7F Type Outdoor HV AC Disconnector
This is an advanced outdoor high voltage AC disconnector that provides reliable isolation in heavy-duty applications.
The GW7F Type Outdoor HV AC Disconnector is a sturdy and reliable solution for heavy-duty power distribution applications. This outdoor disconnector is designed to provide reliable isolation for high-voltage circuits in harsh outdoor environments. It features robust construction, high power handling capacity, and excellent performance in all weather conditions. With its compact form factor and user-friendly design, the GW7F Type Outdoor HV AC Disconnector is easy to install and service. It is ideal for a variety of applications, including power stations, substations, and industrial plants. This disconnector solves many issues faced by users, like power distribution and control for heavy-duty applications, ensuring safe and uninterrupted power supply. In summary, this advanced disconnector is a dependable and efficient solution for high-voltage power distribution applications. Its features and advantages make it an excellent choice for any user looking for a reliable and long-lasting disconnector.