Happy Chinese New year!
2022-01-29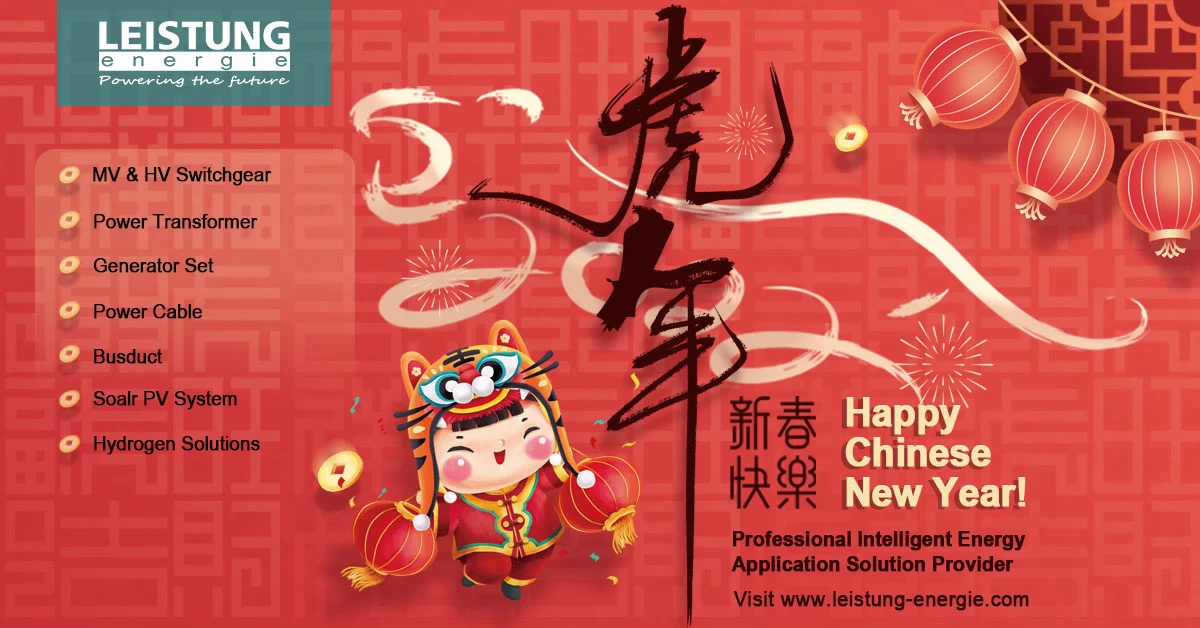 Happy Chinese New year!

This year is the year of the tiger in the Chinese lunar calendar. We extend our best wishes to all our customers and partners and wish everyone peace, happiness and good luck in the New Year!

Leistung Energie will always be your most trusted supplier of power equipment and energy solutions.