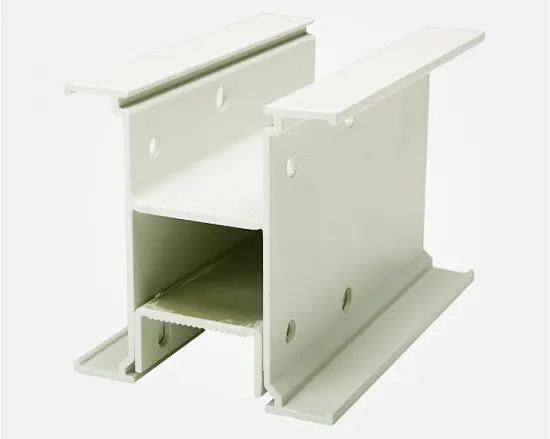 Premium High Heat-Dissipation Aluminum Housing
This premium housing ensures that your electronic components stay safe from thermal stress by dissipating high heat effectively.
Our premium High Heat-Dissipation Aluminum Housing is designed to provide efficient heat transfer from electronic components, making sure that they stay safe from thermal stress. Whether you're using it for storage, power supply or display devices, this housing ensures a reliable thermal management system. The high-quality aluminum construction provides strength and durability while efficiently transferring heat away from the components. The housing is easy to assemble and install, and can be customized according to your specific needs. This product is perfect for applications that require efficient cooling and heat dissipation, such as industrial automation equipment, telecommunications, medical and home automation devices. With our premium housing, you can be assured that your devices will stay safe from excessive heat and perform optimally for a longer time. Choose our high heat-dissipation aluminum housing for a safe and efficient solution for your electronic component needs.