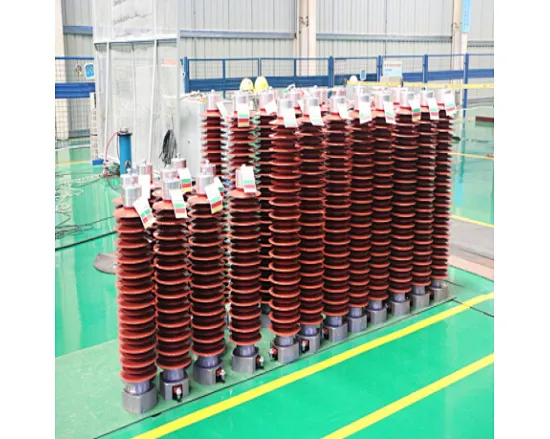 High Voltage Surge Arrester
Protect your electrical equipment from high voltage surges with our HV surge arrester.
Our HV surge arrester is designed to protect your electronic devices and equipment from voltage surges caused by lightning strikes, power outages, and other electrical disturbances. With a robust design and advanced technology, our surge arrester provides reliable protection against severe electrical surges, reducing the risk of damage and downtime. Ideal for homes, businesses, and industrial applications, our HV surge arrester is an essential component of any electrical system.