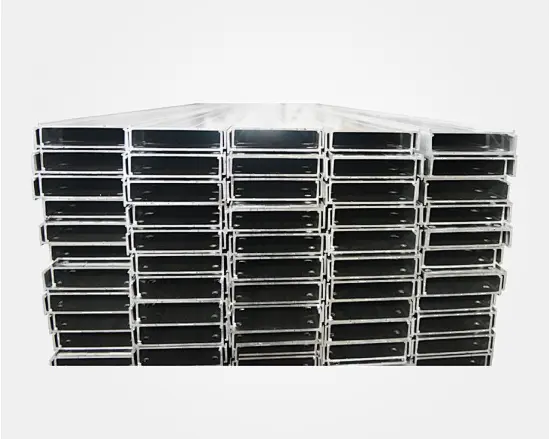 Versatile Industrial Profiles for Robust and Durable Infrastructure
Our industrial profiles are specially designed to provide steadfast infrastructure support in any environment.
Our industrial profiles are made from premium grade materials that guarantee the durability and resilience of your infrastructure. These profiles offer excellent corrosion resistance, high tensile strength, and anti-abrasion properties. With their versatile application, these profiles are ideal for use in a variety of industries, including construction, automotive, and manufacturing. Our profiles are easy to use and can be customized to fit unique project requirements.