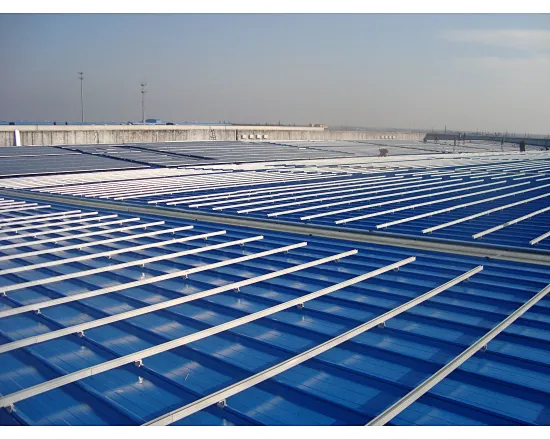 Kliplok Hooks Non Penetration
Waterproof, easy to install, and made from high-quality aluminum, our Kliplok Hooks Non Penetration can support solar panels on various standing seam roofs, even in unique shapes.
The Kliplok Hooks Non Penetration is an excellent solution for solar panel installation on standing seam roofs. Made from premium quality Aluminum AL6005-T5 material with clear anodized, this product boasts a 100% waterproof capability that keeps your roof protected. Moreover, its sturdy build ensures reliability once properly matched with your roof. Our product also comes with a custom design option for special roof shapes. Our new Kliplok hooks without rail solution is designed to save on installation time and costs. Simply add clamps to install solar panels directly onto the Kliplok. This solution prevents the need to penetrate the roof, making it an excellent waterproof option.