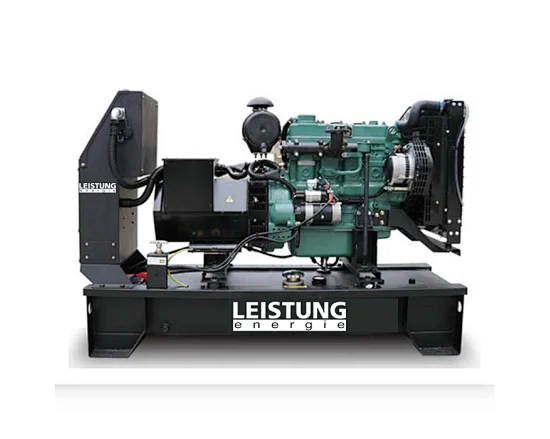 LE Series 400V Diesel 16.5kVA 388kVA Generator Set
Advanced manufacturing technique and compact structure design make our diesel generators excellent. High price/quality ratio, stable performance, low maintenance cost, and equipped with 50℃ radiator.
After introducing international advanced technology, Leistung Energie researched LE Series 400V Diesel 16.5kVA 388kVA generator set based on several years' design and manufacturing of power equipment. The product adopts novelty design and compact structure, making it easy to move and install. With stable performance and low maintenance cost, our diesel generators are ideal for outdoor construction, remote areas, and backup power supply. Standard with a 50℃ radiator, our diesel generators can be used in high-temperature areas. The high price/quality ratio makes our generators competitive in the market. Trust us and contact us for more information.