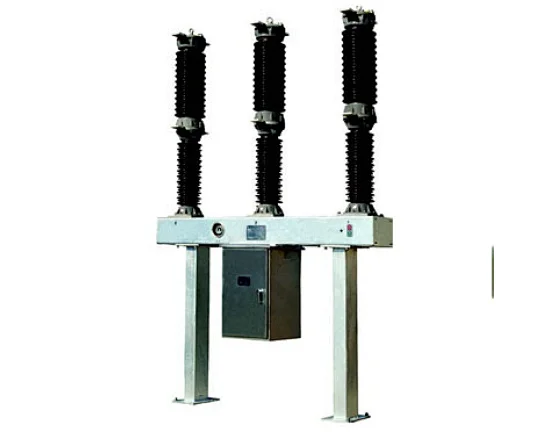 LW30 72.5kV HV SF6 Circuit Breaker
High-performance SF6 circuit breaker with reliable breaking ability and long service life.
The LW30 72.5kV HV SF6 Circuit Breaker offers reliable breaking ability for high-voltage electrical systems. With its SF6 gas insulation and superior cooling technology, this circuit breaker ensures a long service life and minimal maintenance. Its compact design and robust construction make it ideal for use in power plants, substations, and industrial applications. Additionally, the LW30 can help mitigate safety risks and improve power transmission efficiency, making it a valuable asset for utility providers and facility managers.