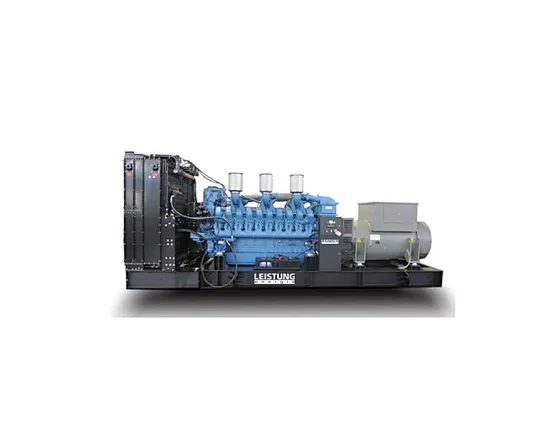 M Series 400V Diesel 880kVA 3250kVA Generator Set
High quality diesel generator set with ADEC control, suitable for continuous running applications and switchable between 50HZ and 60HZ.
Our M Series 400V Diesel 880kVA and 3250kVA generator sets are designed and manufactured using advanced technology and optimal manufacturing techniques. The ADEC control system ensures precise regulation of the electricity output, making it the perfect solution for continuous running applications. With the ability to switch between 50HZ and 60HZ, it is versatile and can be used in various industries. The 50℃ radiator ensures optimal temperature regulation and prevents overheating. Contact our customer service for more information about our high-quality Germany made generator sets.