Motor Control Centre Switchboards - Cooperation with Australia Partners
2020-07-08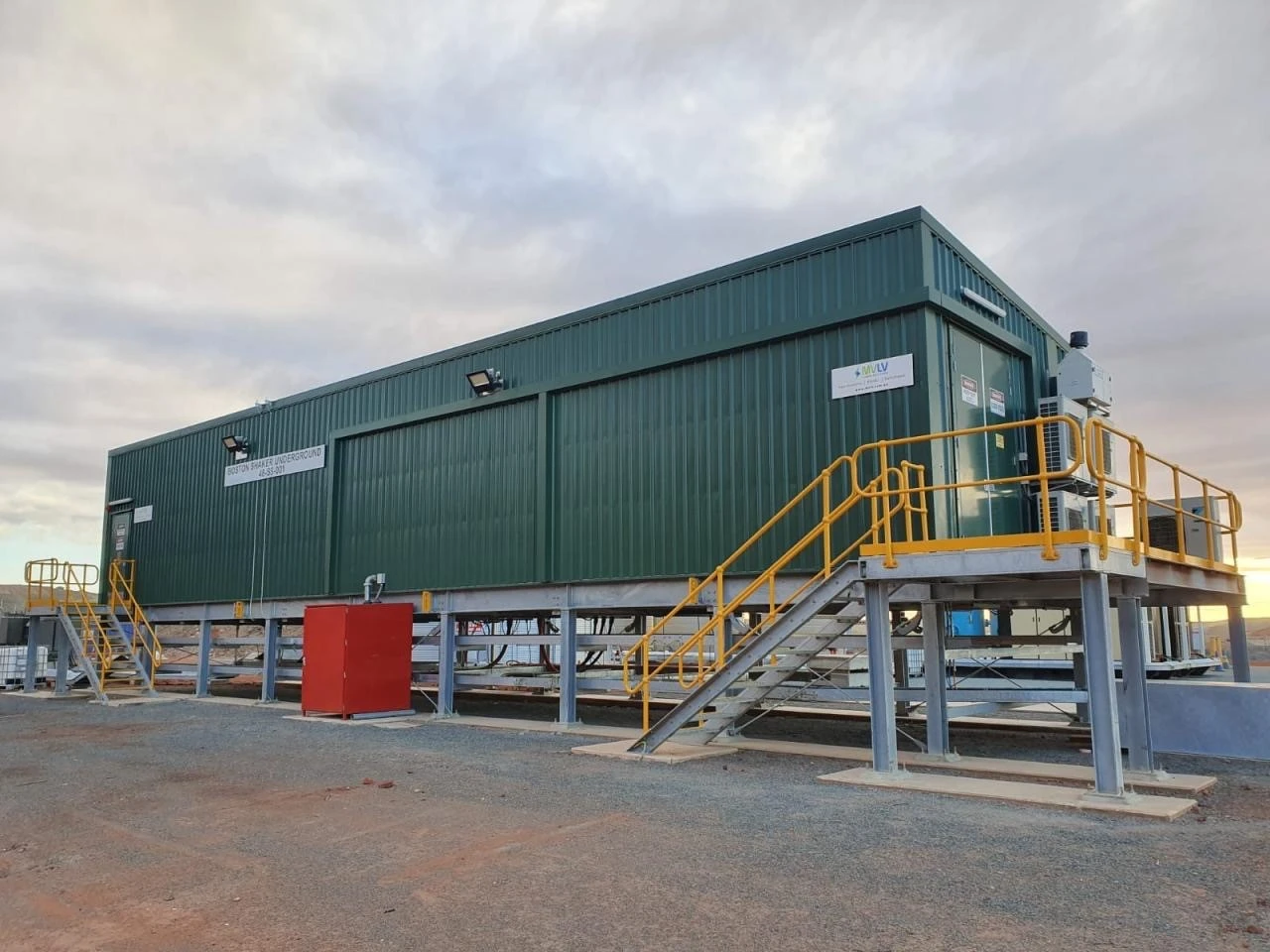 Over the past couple of months Leistung Energie has been working with our Australian partners in the further development of MCC apparatus that meet IEC 61439-2 Edition 1.0, 2011-08 Clauses 10.2, 10.3, 10.4, 10.5, 10.9, 10.10, 10.11 & 10.12, 10.13.
This apparatus has also been subjected to further Internal Arc Fault tests to provide safety for personnel and equipment.
Internal Arc Fault tests to IEC TR 61641;2014 Ed 3, at 65kA for 0.3secs.

Test clauses 1-7 for Personnel and Assembly protection were performed.