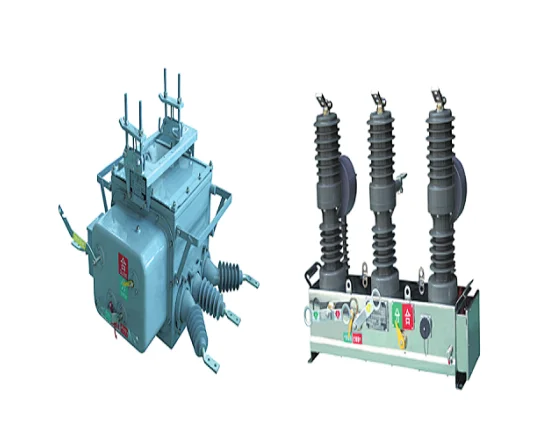 Outdoor Pole Mounted Vacuum Circuit Breaker
This high-performance protective equipment offers reliable and safe power distribution while withstanding tough outdoor conditions.
Designed to handle high voltage and current requirements, the Outdoor Pole Mounted Vacuum Circuit Breaker boasts superior performance and durability. Its vacuum interrupter technology offers a longer lifespan than traditional circuit breakers, reducing maintenance and downtime. An insulating arc chamber helps maintain a clean environment and prevent fires. This product is suitable for a variety of outdoor applications, including power distribution in rural areas, mining operations, and oil and gas plants. By mitigating risks of electrical faults, it ensures the safe and steady supply of electricity, supporting critical operations and improving energy efficiency.