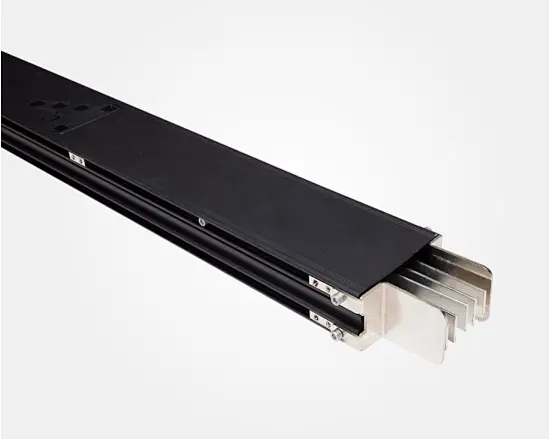 Pro-D Data Center Busway
Streamline your data center operations with Pro-D Data Center Busway. Enjoy faster installation and maintenance with this patent-pending design.
Pro-D Data Center Busway is a cutting-edge way to power up your data center. Featuring a patent-pending design, Pro-D is faster to install and maintain than other busways. The unique design saves valuable space and maximizes uptime. With a strong, durable construction that meets IEC and UL requirements, Pro-D is backed by a 10-year warranty. Upgrade your data center with Pro-D and enjoy enhanced efficiency, convenience and flexibility.