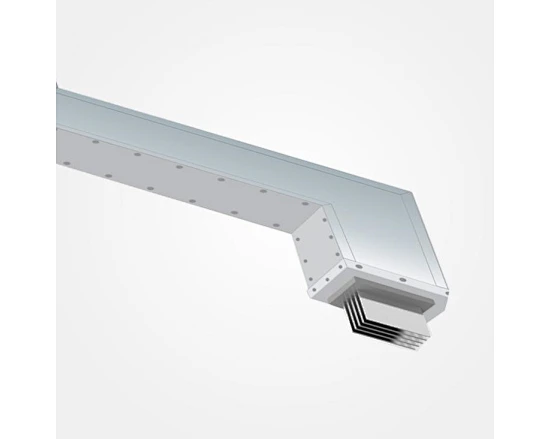 Pro-F Fire-rated Busway
Pro-F Fire-Rated Busway is a premium quality electrical busway designed for the safe transportation of electric power in highly hazardous environments. Our revolutionary product ensures maximum protection and reliability in situations where fire and other hazards are a constant threat.
Our Pro-F Fire-Rated Busway is the ultimate solution for businesses and organizations seeking a high-performance and safe electrical busway. Our product has been designed with a unique fire-resistant coating to prevent accidental fires and ensure maximum safety in highly hazardous environments. Our product is highly durable and can withstand extreme levels of heat and pressure, making it ideal for use in challenging outdoor conditions. Our unique and innovative product is also highly customizable, allowing for easy configuration and installation. Our Pro-F Fire-Rated Busway delivers uncompromising performance and protection for your critical electrical systems. With easy access and maintenance, our busway system is the perfect choice for businesses seeking unmatched safety, reliability, and durability. Invest in our Pro-F Fire-Rated Busway today and enjoy the peace of mind that comes with knowing you're protected.