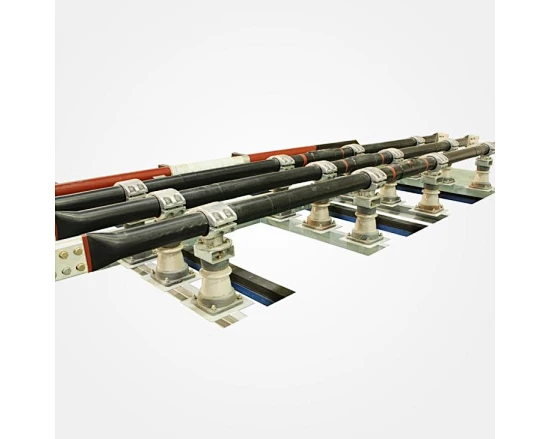 Pro-T Insulated Pipe Busway
The Pro-T Insulated Pipe Busway is perfect for applications that require high electrical loads and continuous cable routing.
The Pro-T Insulated Pipe Busway is designed to offer excellent power transmission between two points with accurate voltage drop control. The advanced manufacturing technology allows the busway to withstand extreme temperatures, ensuring it sustains its thermal and electrical characteristics even under harsh environmental conditions. With its high-quality insulation and safe design, this product is ideal for use in data centers, industrial plants, and commercial buildings. The Pro-T Insulated Pipe Busway reduces installation time and simplifies maintenance, resulting in significant cost savings. This product improves safety, reliability, and energy efficiency by eliminating the need for joint connections and reducing the likelihood of power interruptions.