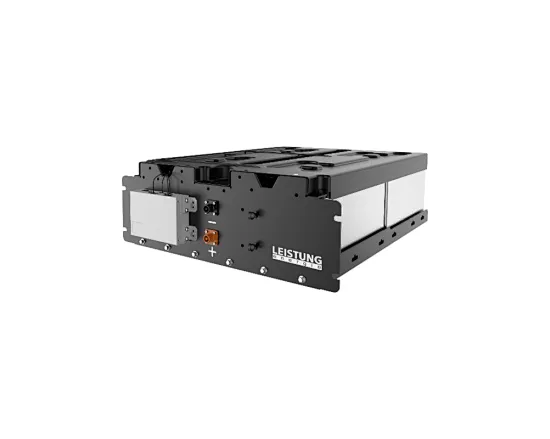 Industrial & Commercial Energy Storage System LBB200C
The LBB200C is a state-of-the-art energy storage system designed for industrial and commercial use. With cutting-edge technology, it provides reliable and efficient power in any situation, helping businesses save on energy costs and reduce their carbon footprint.
The Industrial & Commercial Energy Storage System LBB200C is a high-performance battery pack that can store and supply energy for various applications, including peak shaving, renewable energy integration, and uninterrupted power supply. Equipped with advanced lithium-ion technology and intelligent battery management system, it offers fast and accurate charging, long cycle life, and high efficiency. Its modular and scalable design allows easy integration with existing systems and flexible expansion. With the LBB200C, businesses can optimize their energy usage, reduce their demand charges, and earn revenue from energy arbitrage. It also provides reliable backup power during blackouts and grid outages. The LBB200C is a cost-effective and environmentally friendly solution that helps businesses achieve their sustainability goals and improve their energy resilience.