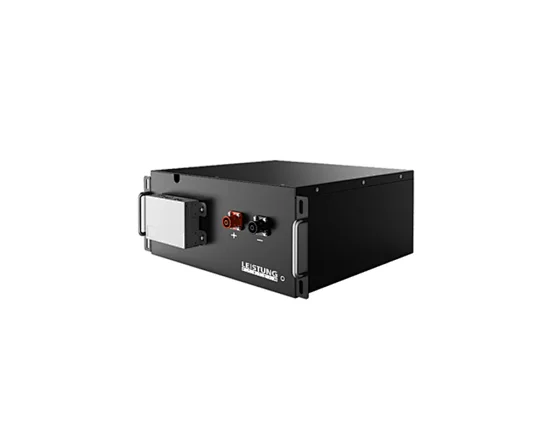 Industrial & Commercial Energy Storage System LBB100C
The product scheme is customized one-to-one according to the personalized and diversified needs of customers.
1. Modular structure design is able to compose varieties of electric voltage platform flexibly, all kinds of capacity level systems, and easy to maintain or repair.
2. The design of battery management system provides the highest reliability.
3. Making use of lithium iron phosphate batteries with high safety character, long cycling life, and more than ten years service life.
4. Small size, light weight, convenient to transport and deliver, and can be quickly equipped to all kinds of occasions. 
Rated Voltage

51.2V

Rated Capacity

100Ah

Rated Energy

5.12kWh

Configuration

2P*16S*15S (fifteen 2P16S battery boxes in series collection)

Operating Voltage Range

44.8 ~ 57.6V

Net Weight

~ 50kg

Dimensions (Width*Length*Height)

440*420*200mm

Operating Temperature Range

Charge: 0℃ ~ 55℃
Discharge: -20℃ ~ 55℃

Operating Relative Humidity

5% ~95%, RH

Storage Temperature Range

-20 ~ 30℃

Altitude

<2000m

Design Life

>10 years

Certification

-