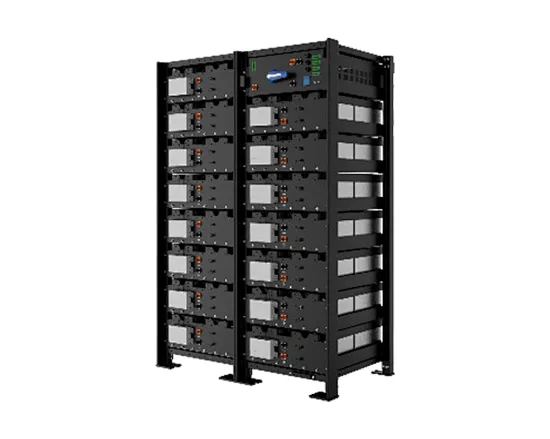 Industrial & Commercial Energy Storage System LBS200C
The LBS200C Energy Storage System is the perfect solution for industrial and commercial users looking to store and manage their energy usage.
The LBS200C Energy Storage System is a state-of-the-art battery storage solution that offers significant benefits to industrial and commercial users. With a capacity of 200kWh, it can store renewable energy from solar panels or wind turbines, helping businesses to reduce their reliance on grid electricity and save money on energy bills. The LBS200C also offers peak shaving capabilities, enabling businesses to reduce their energy demand during peak periods and avoid expensive peak charges from their energy provider. The system is perfect for applications such as factories, hotels, commercial buildings, and data centers. With its modular design and easy installation, the LBS200C can be scaled up or down as needed, making it the ideal solution for businesses of any size. With the LBS200C, industrial and commercial users can take control of their energy usage and reduce their carbon footprint.