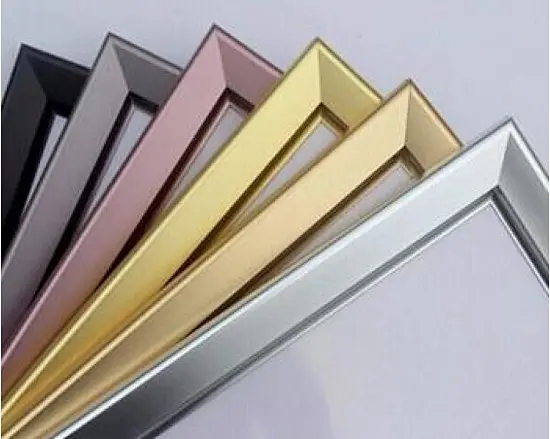 Durable Photovoltaic Alloy Frame
Our PV Alloy Frame is designed to withstand harsh weather conditions and provide unparalleled support to solar panels.
Our Photovoltaic Alloy Frame is made with high-strength material that is corrosion-resistant, ensuring a long-lasting support for your solar panel system. The frame's lightweight design makes it easy to install, yet it maintains strong stability, providing excellent protection against wind, snow, and other weather elements. With our PV alloy frame, you can be confident that your solar panel system will stay securely in place and generate energy efficiently for many years to come. Perfect for residential or commercial usage, this frame is suitable for a variety of PV modules. Take full advantage of solar energy with our durable PV Alloy Frame.