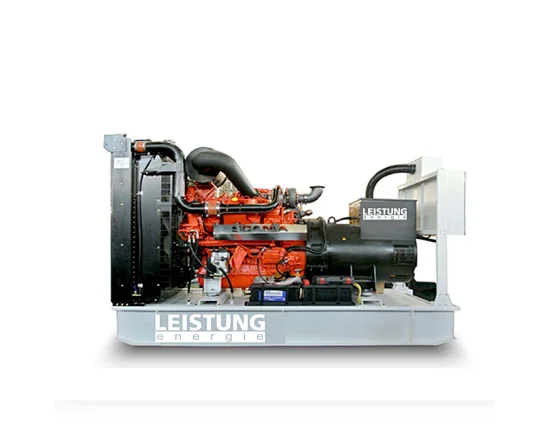 S Series 400V Diesel 275kVA 770kVA Dual-Frequency Generator
Advanced ECU control, low fuel consumption, flexible power output, and excellent one-step load performance make this dual-frequency generator the perfect solution for various usage scenarios.
Our S Series 400V Diesel Generator is designed with advanced ECU control, resulting in low fuel consumption and superb one-step load performance. This dual-frequency generator offers a flexible power output, allowing for the same engine body to support different power levels. With a 2-year, non-limited hours warranty and low after-sale maintenance costs, this generator is both reliable and cost-effective. The standard 50℃ radiator ensures consistent cooling and reliable operation. Perfect for a wide range of usage scenarios, our S Series generator is the best choice for those seeking long-term, efficient power solutions.