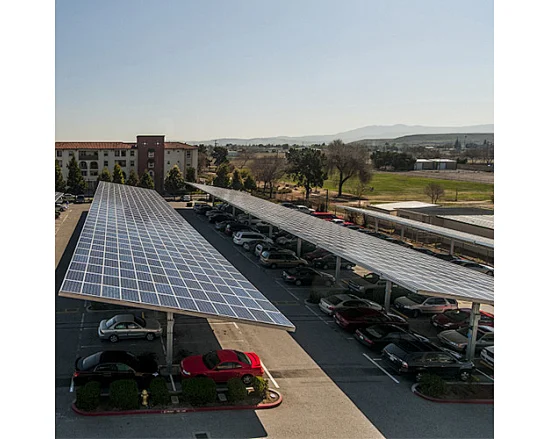 Single Pile Carport Solar Mounting System
High-strength and cost-effective mounting system for residential and commercial solar carports. Pre-assembled for easy installation and customizable according to customer needs.
The Single Pile Carport Solar Mounting System is designed with high compatibility to fit all kinds of PV modules and actual ground conditions. With a strong and durable design, it can withstand strong winds and heavy snow. This system is shipped in pre-assembled form, saving installation time and cost. Leistung Energie also offers customization options for customers to meet their specific needs. With a 10-year guarantee and 25-year service life, users can trust in the quality and longevity of this carport solar mounting system. Whether for private residential or commercial use, this system solves the issue of limited roof space and increases solar power production. Purchase now and start enjoying the benefits of renewable energy.