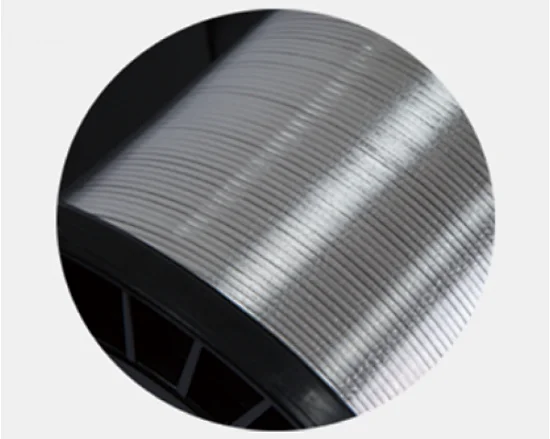 Smart Wire for Efficient Solar Cell Connection
Connect your solar cells effortlessly with our Smart Wire that collects and transmits photovoltaic module current. This green energy-saving product is designed for power equipment and systems construction/upgrading.
Leistung Energie's Smart Wire offers a revolutionary solution for solar cell connection. Our product is mainly sold to the main grid line of the cell, which makes it ideal for connecting solar cells. With its advanced manufacturing technique and novelty design, Smart Wire offers energy-conversation and environmental protection philosophy for its lifetime usage. It is a safe and reliable green energy-saving product that can be used in power equipment and systems construction and upgrading. Our rich experience in this field enables us to customize suitable solutions according to different needs of customers. This product is an ultimate solution for those looking for efficient, eco-friendly, and cost-effective power solutions.