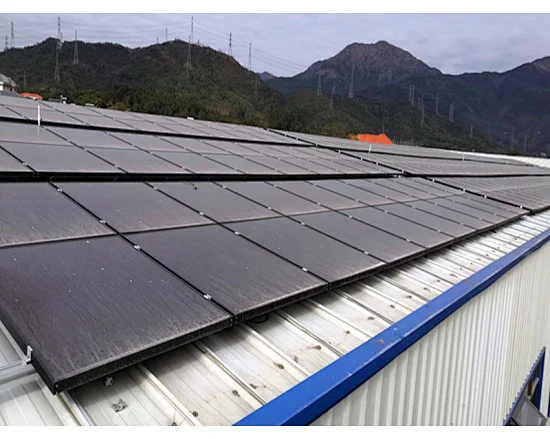 Metal Roof L Feet Bracket
Our Metal Roof L Feet Bracket offers a superior design that is easy to install, providing safe operation on roofs even in high wind loads. Flexible solutions available for pitched metal roofs with L foot kit, U rail hook or trapezoid hooks.
Our Metal Roof L Feet Bracket is designed to securely attach solar panels onto metal roofing, ensuring a durable foundation that can withstand harsh weather conditions. The bracket is made of high-quality aluminum, making it lightweight yet strong. Its adjustable base allows for easy installation on different roof heights and angles. Its compact design minimizes the risk of water leakage and protects the roof from damage. The bracket is compatible with various solar panels, making it a versatile addition to your solar energy system. Use our Metal Roof L Feet Bracket to safely and efficiently install your solar panels and reduce your energy bills.