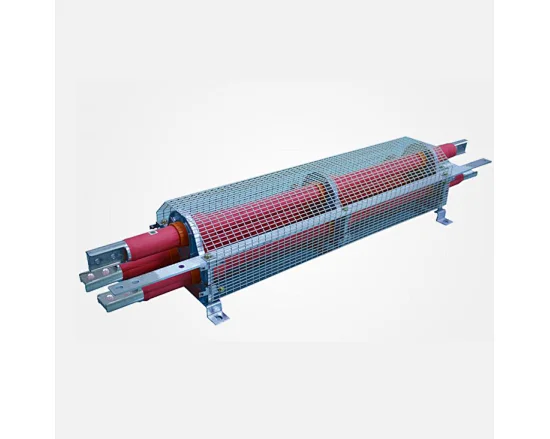 WLG Special Busway for Wind Pow
Efficiently transmit power from wind turbines with WLG Special Busway.
WLG Special Busway for Wind Pow streamlines the power transmission process in wind farms, improving energy efficiency and reducing maintenance costs. The busway's compact design allows for easy installation and maintenance, maximizing the use of available space in wind turbine towers. The reliable and durable construction ensures safe and optimal operation in harsh environmental conditions. With WLG Special Busway, wind farm operators can efficiently and safely transmit power from turbines to the grid, reducing downtime and saving money.