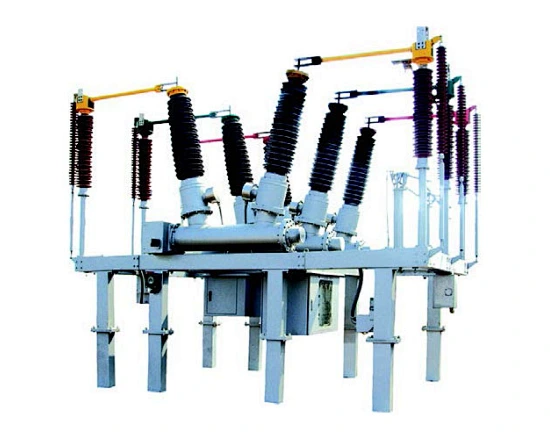 ZCW 126kV Compass - High Voltage Insulation Detector
ZCW 126kV Compass is a highly sensitive and accurate instrument for detecting insulation levels in high voltage equipment, ensuring safe operations and preventing unwanted accidents.
ZCW 126kV Compass is designed for use in power plants, substations, and high voltage equipment maintenance, providing reliable and precise readings of insulation levels in transformers, cables, switches, and other equipment. The instrument is easy to use, with a clear and user-friendly interface, and can be operated by a single person. The instrument is also highly durable and resistant to harsh weather and environmental conditions, ensuring reliable and safe operations in any situation. With its advanced features and high accuracy, ZCW 126kV Compass is a must-have tool for anyone working with high voltage equipment, providing peace of mind and ensuring the safety and reliability of operations.