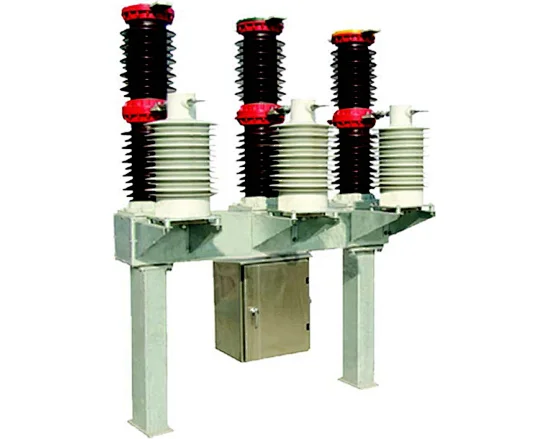 ZW17 40.5kV Outdoor High Voltage Vacuum Circuit Breaker
Safe and reliable circuit breaker with high precision current transformer and two available operating mechanisms.
Leistung Energie's ZW17 40.5kV Outdoor High Volt Vacuum Circuit Breaker is a reliable and safe solution for high voltage applications. The outdoor vacuum arc control device ensures safe and reliable performance, while the quality insulating material avoids troubles caused by gas or oil filling. The product features a high precision current transformer with multiple ratios and classes. It also offers two operating mechanisms for flexibility, either the CD10-type electromagnetic or CT19BW-1 type spring mechanism. This circuit breaker comes in two available structures, horizontal and mid-assembled arrangements, for varied usage scenarios. With a long service life and more advantages, this circuit breaker is a professional choice for high voltage applications.